How-to-Fest & Summer Potluck
Topic: How-to-Fest & Summer Potluck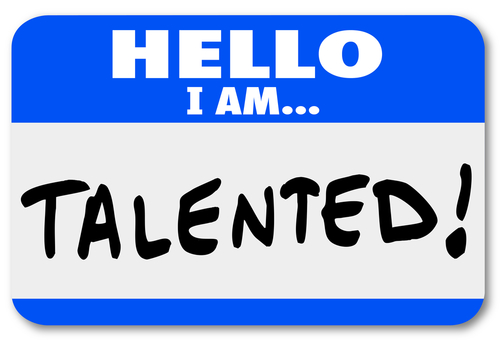 Do you have a hidden talent? Have you done a really awesome library program recently that you want to share & brag about? Can you demo & teach us how to do something -- it doesn't even have to be library related!  
The stage will be yours for 5-10 minutes (and not a minute longer!) to share your knowledge & expertise with your colleagues in a fun  and comfortable environment.  
This is a great opportunity to practice your public speaking in a no pressure environment!
If you'd like to share your knowledge with the group, email Andrea (asnyder@pls-net.org) by 

August 4th

.
After we have fun learning from each other, we'll have a potluck lunch and ice cream from Peach's Ice Cream Truck (courtesy of PLS) 
2017-08-18 13:30:00 2017-08-18 13:30:00 UTC System Meeting: How-to-Fest & Summer Potluck Topic: How-to-Fest & Summer Potluck Do you have a hidden talent? Have you done a really awesome library program recently that you want to share & brag about? Can you demo & teach us how to do something -- it doesn't even have to be library related!     The stage will be yours for 5-10 minutes (and not a minute longer!) to share your knowledge & expertise with your colleagues in a fun  and comfortable environment.   This is a great opportunity to practice your public speaking in a no pressure environment!   *If you'd like to share your knowledge with the group, email Andrea (asnyder@pls-net.org [1]) by August 4th.*   After we have fun learning from each other, we'll have a potluck lunch and ice cream from Peach's Ice Cream Truck (courtesy of PLS)      [1] mailto:asnyder@pls-net.org Pioneer Library System, 2557 State Rt. 21, Canandaigua, NY 14424
Pioneer Library System 2557 State Rt. 21 Canandaigua, NY 14424